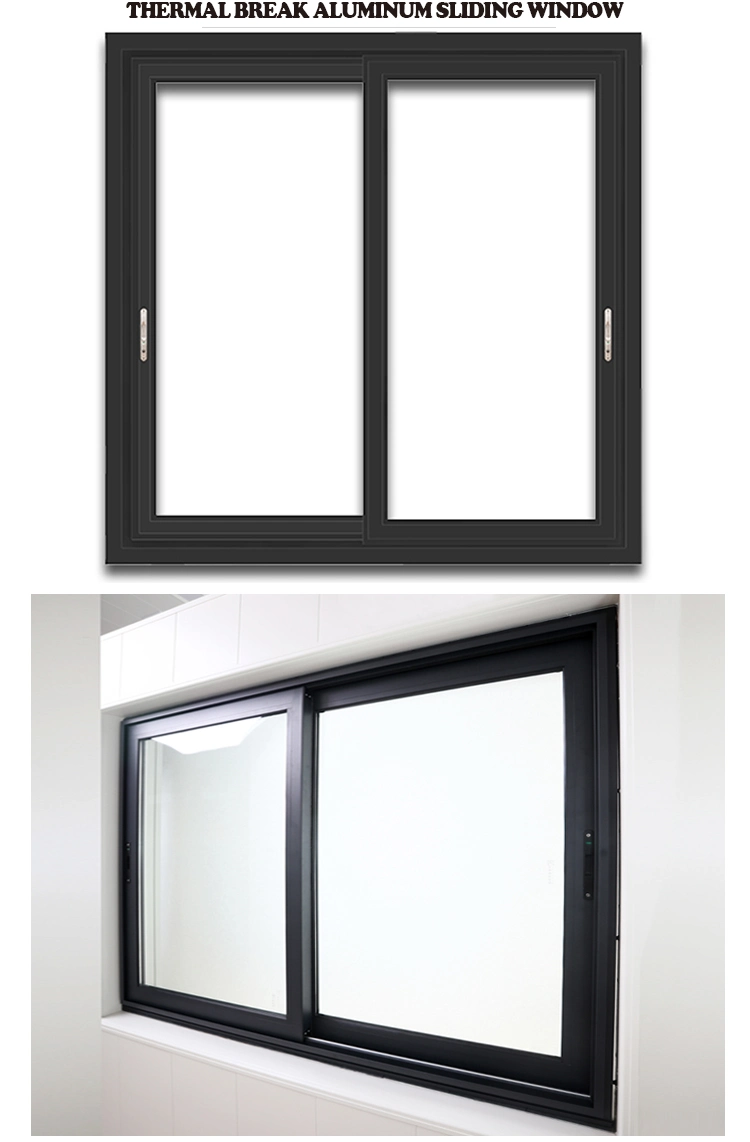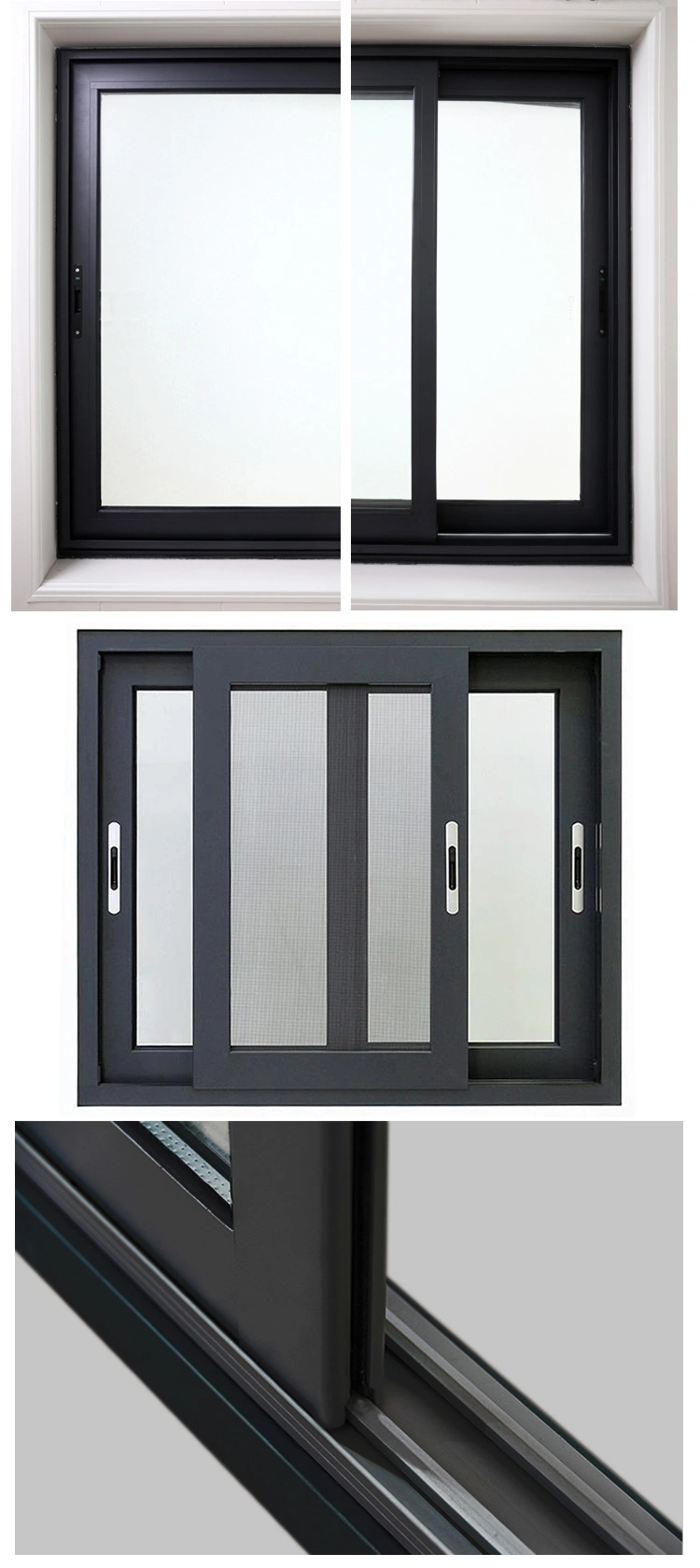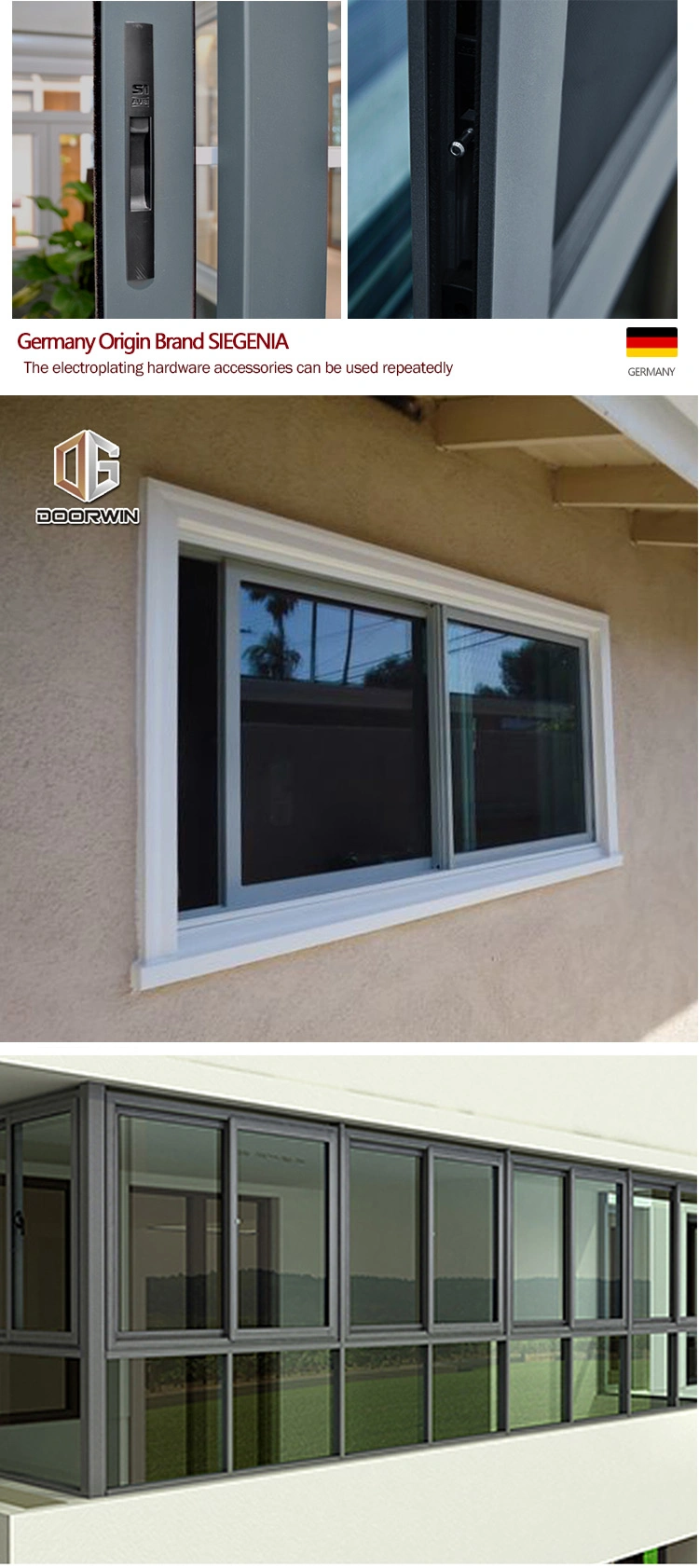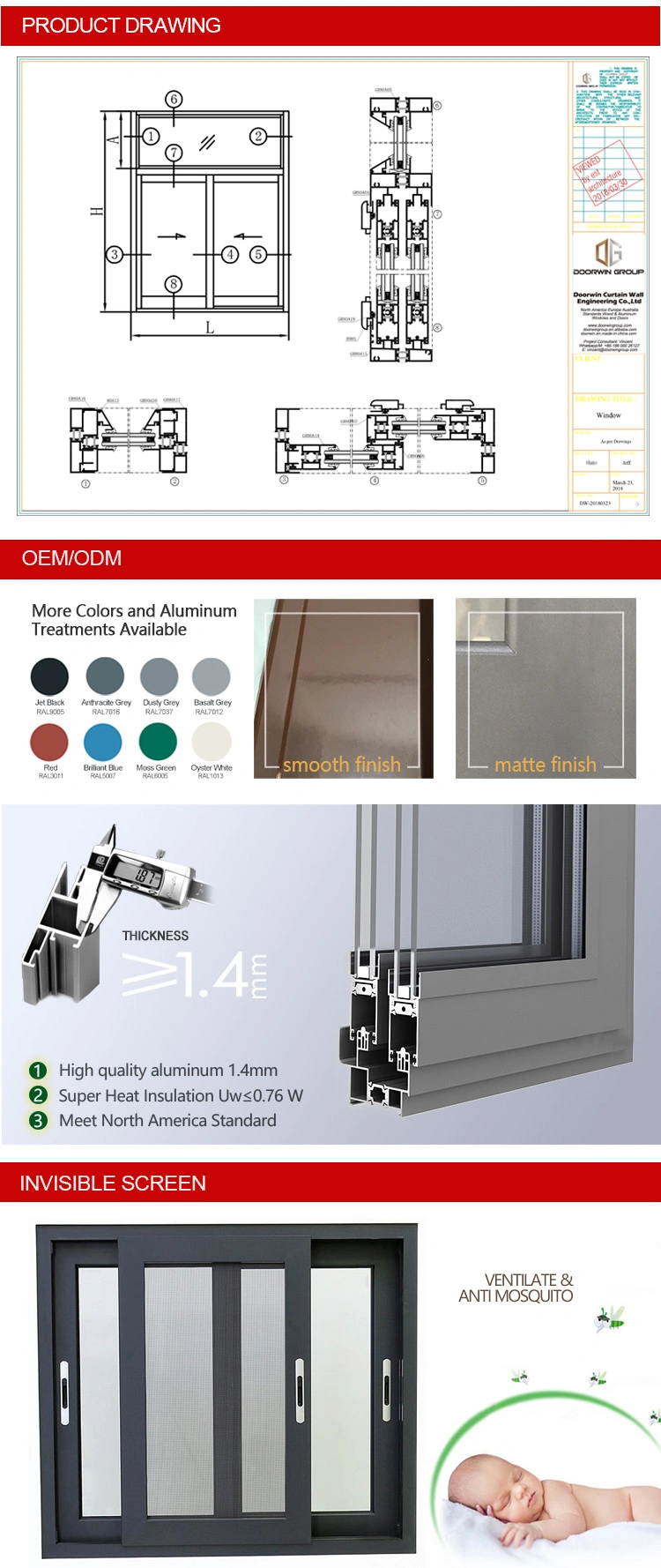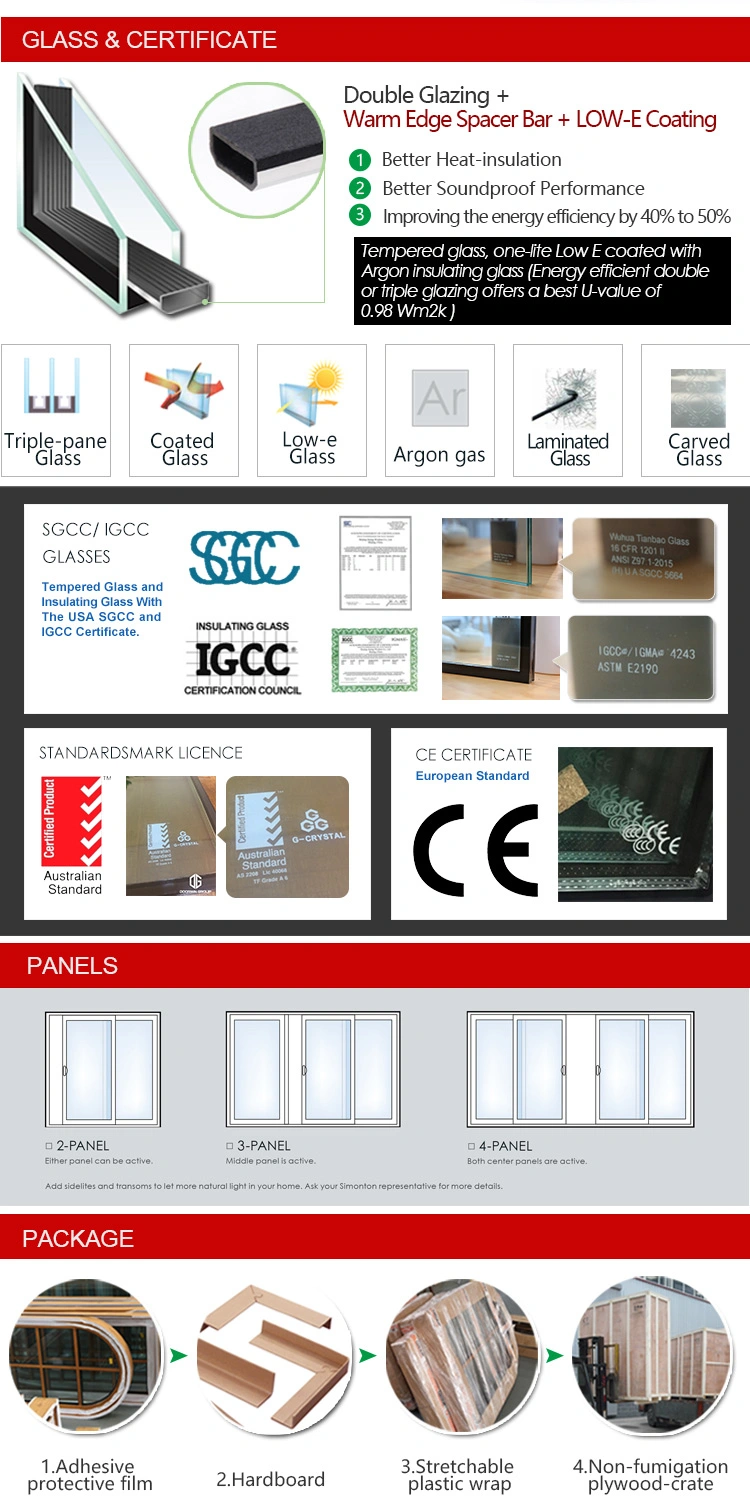 Doorwin's PVC Sliding Window is the best choice for Container House or Fabricated House. Doorwin's Sliding Window with the Perfect Fitting System. Our PVC Sliding Window can match the Container House Perfectly.
Kindly Send us INQUIRY for More Information.
Technical Parameters:
1. PVC Profile: Using top quality brand UPVC profile. Models: 60mm, 65mm, 70mm series, chamber: 3, 4, 5, 6 chambers, to be chosen
2. PVC Color: White or other colors, double-color profile and wooden color profile etc.
3. Glass: Single and double glazing; Thickness of glass: 4mm, 5mm, 6mm; 5mm+6A+5mm, 5mm+9A+5mm, 5mm+12A+5mm; 5mm+16A+5mm. Clear glass, tempered glass, floated glass, reflective glass, Low-E glass, patterned glass, argon gas glass, with grid or without, etc.
4. Reinforcement steel: Thickness: 1.2mm, 1.5mm, 2.0mm, 2.5mm; U form galvanized steel;
5. Seal: EPDN, rubber sealing strip, black or grey color, high quality;
6. Hardwar fitting: With high quality Chinese brand hardware, such as Puwei, Chuanguang, Quoqiang; As per customers request, ROTO brand also can be used.
7. Screen/ Mosquito meshes (options): Metal and nylon material. Aluminum frame retractable screen is recommended.
8. Packing: Plastic film, carton. Special packing can be done as per customers requirement.
Advantages:
1), Non corrosive in nature, Does not need painting or varnishing
2), Good abrasion resistance, Can be drilled, nailed, saved etc, Occupy little space, Easy to install, Easy to maintain
3), Availability in variety of colors, Perfect insulation-Thermos insulation saves energy
4), Excellent protection against weather, water proof, Shield against sound pollution
5), Long using life UV protection - will not fade or discolor Condensation free, Easy to clean, Sound insulation
Aluminum Windows and Doors are also available:
Place of Origin:
Beijing, China (Mainland)
Brand Name:
Doorwin Aluminum Window
Model Number:
Aluminum Window-Doorwin
Profiles
1: 6063-T5 High Quality Thermal Break Aluminium Profiles
2: 6063-T5 High Quality Non-Thermal Break Aluminium Profiles
3: Solid Wood Aluminum Profiles
Glass Type
1: Double toughened glazing: 5mm+12A+5mm,6mm+12A+6mm
2: Single toughened glazing:6,8,10,12
3: Laminated glazing:6.38,10.76,10.38
4: Triple Glazing Tempered Glass: 5mm+9A+5mm+9A+5mm, 5mm+12A+5mm+12A+5mm,
Hardware
1: Germany Origin Made Brand Hardware-ROTO / SIEGENIA
2: China Top Brand Hardware-KinLong
3: Australia Brand Hardware
4: USA Origin Brand-TRUTH
Mesh/Fly Screens
1: Stainless Steel Security Mesh
2: Aluminium Security Mesh
3: Fiberglass Flyscreen
4: Retractable Flyscreen
Surface Finishing
1: Akzo-Nobel Interpon Powder coating
2: Anodized-Clear / Black / Bronze
3: Electrophoresis
4: Wood Grain
5: Fluorocarbon(Kynar Finishing)
Service:
Quick Technical Support / Enough Spare Parts for Maintenance
Performance:
Equivalent Or Better Than USA, EU, Australia, and Middle East.
Accessoires:
Installation Screws, Drain Hole Caps, Bolt Hole Caps etc.
Spare Parts
Self-Drilling Expansion Screw / Steel Joint Pieces